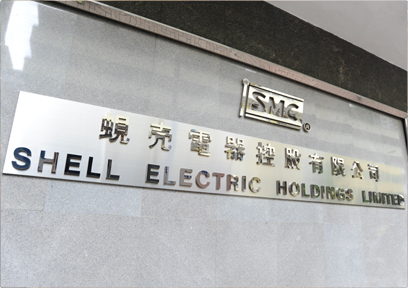 Back to News Page, Please Click Here
Enjoy a Nice Summer with Stand Fans
Did you really enjoy your summer season this year? If not, perhaps you invested your money on the wrong fan. Although there are many manufacturers out there, not all of them provide appropriate products.
Fans are good Equipment for cooling a resting place such as a living room, bedroom, lounge room, garage and so on. Many people prefer buying a stand fan style. It is portable, user-friendly and very reliable.
Summer 2011 will be arriving soon and you will get an opportunity to buy better stand fan equipment. When that moment finally comes, consider choosing a high quality standing fan. Even so, you have a lot to research and find out in regards to this single item. You might get confused regarding which one to buy from a market full of options. Then why don't you choose our fans online shop, here I am sure you can find the most perfect stand fans and find something you really need and want.
Our Mission:
SMC brings you to enjoy Comfort, Quiet & Reliable air circulation service. Selecting suitable Ceiling fans, Oscillating fans and High Velocity fans now.