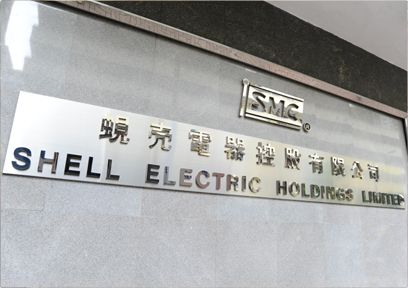 About Us.
Since 1952, SMC pioneered Hong Kong's ceiling fan manufacturing industry and was the first manufacturer to export ceiling fans to the international market. Up till today, SMC has remained the world's largest ceiling fan company with annual capacity of over six million units.
The function of ceiling fans has evolved from primarily cooling to include interior lighting and decoration purposes in fashionable designs. Ceiling fans also complement the usage of air-conditioning and heating systems to facilitate air circulation and more importantly, improve energy savings.
SMC's fans are renowned for superior quality and competitive excellence. Over the years, the Group has accomplished many product and patent design achievements and recognition awards from major international retail chain stores around the world.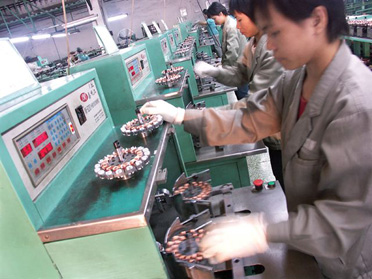 Our Mission:
SMC brings you to enjoy Comfort, Quiet & Reliable air circulation service. Selecting suitable Ceiling fans, Oscillating fans and High Velocity fans now.