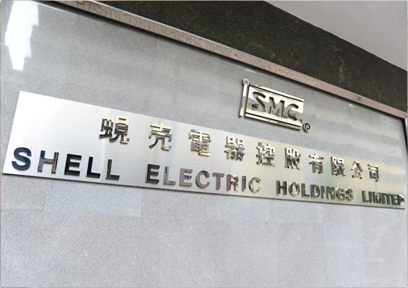 Back to News Page, Please Click Here
High Velocity Fan – SMC High Velocity Fans
We all know the value of staying cool in the hot summer. When it gets hot outside, it will get hot inside your home unless you have an air conditioner. Unfortunately, many people are unable to afford air conditioners because they are expensive and they make your electric bill go sky high. Thankfully, there is one fool proof solution to beat the heat. High velocity fan offers a great alternative to expensive and bulky air conditioning units.
The high velocity fan is famous for its powerful way it moves the air and for its durability as well as its portability. When you work in a hot area, the high velocity fan can literally mean the difference between being able to work and not being able to work. In addition, getting overheated doing a job is dangerous to your health, which is where the blower comes in handy as well. The high velocity fan is a product that many people have come to rely on for products that lasts for many years will little maintenance involved.
Our Mission:
SMC brings you to enjoy Comfort, Quiet & Reliable air circulation service. Selecting suitable Ceiling fans, Oscillating fans and High Velocity fans now.