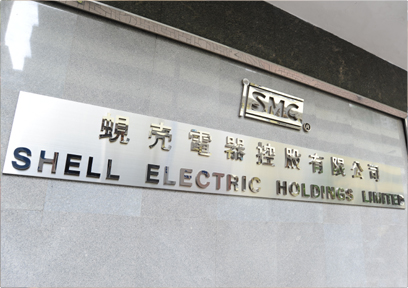 Back to News Page, Please Click Here
Deluxe Ceiling Fans Make Your Life Comfortable
Why we need ceiling fans in summer days? A ceiling fan can be used year round-to cool off your home in the warmer months and to circulate the warm air to keep your home livable in the winter months. Another good reason to buy a fan is to save some money on your utility bills-ceiling fans cut down a great deal on heating and cooling costs year round.
The choice of ceiling fans today is greater than at any time in past 5 to 10 years. The consumer is faced with so many choices in the market today that it can be a bewildering experience for today's consumer. The average purchaser is going down to their favorite home improvement store to choose their new fan or lighting fixture or even making their choice on the internet. They come to the reliable online shops to buy their ideal ceiling fans.
When you are confused of the choice of so many online shops, our SMC shop can give you a smart guide. Here we offer you all kinds of deluxe ceiling fans, which are now offered in many styles and price ranges from the very basic to high end designer styles. They can cost from less than one hundred to several thousand dollars and are being made to suit any taste or preference.
Our Mission:
SMC brings you to enjoy Comfort, Quiet & Reliable air circulation service. Selecting suitable Ceiling fans, Oscillating fans and High Velocity fans now.