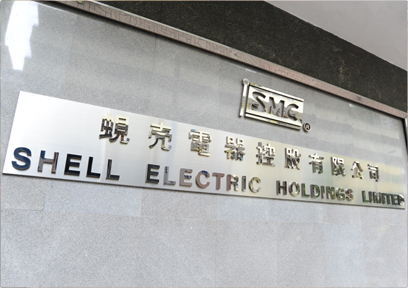 Back to News Page, Please Click Here
Antique Fan Is Functional and Elegant
Antique fans are becoming a popular option today as they are functional and aesthetic at the same time. They also save on electricity costs and a lot of homeowners are considering this option for their homes.
As we know that the antique fan comes in many styles from the modern style to the Victorian style and others. Whichever style you choose the cost of restoration, if it is needed, is well worth it for the comfort and elegance it will bring into your home and it will add value to your home because it is special.
Since there are a lot of antique fans available in the market, it is important that you compare and review the products that interest you first. Impulsive buying is never a good idea so take some time to review them first. If you worry about you are too busy to choose a perfect antique fan in the market. Then SMC is an ideal place for you to make a careful choice while it won't cost you too much time and energy. Besides, you can also buy the high qualified product with a relevant low price. So can you refuse the benefits that SMC bring to you?
Our Mission:
SMC brings you to enjoy Comfort, Quiet & Reliable air circulation service. Selecting suitable Ceiling fans, Oscillating fans and High Velocity fans now.